Microgaming Casino Games in Canada
Microgaming are the oldest iGaming software company around. Established back in 1994, before online casinos were as widespread as they are today, they actually created the very first piece of online casino software. This makes them the grandfather of the whole industry. With a large amount of history behind them, Microgaming step forward as innovators and leaders of the market.
Microgaming Information
Set up in the Isle of Man, Microgaming are without a doubt the largest casino software provider there is. They are currently in use at over 120 casinos around the world. This gives them an incredible market share, that no other provider can get close to. They also run The MPN. Which is the largest integrated poker network in existence. It allows players to play anonymously and was the first network to offer this facility.
Microgaming were also one of the first companies to begin creating game in HTML5 as opposed to Flash. This has achieved two things. It has allowed for mobile devices to offer much more compatibility as HTML5 is much easier to put into place on a mobile device. It has also allowed Microgaming to offer improved security as Flash is known for having a number of security issues.
Microgaming Slots
Microgaming currently have 455 slots that they have created. Although, this number does change over time as some games go out of commission and new ones are created, they usually keep the number over the 420 mark at all times. Their slots are some of the most widely played and popular slots around. Microgaming tend to use high quality graphics, fast gameplay and a number of bonus features in their games. They do this to ensure that players become fully engaged with the game and to ensure that they retain their name as the market leader of casino software providers. Some of the more popular Microgaming slots include:
Thunderstruck

Mermaid's Millions

Cool Wolf

Break Da Bank

Bookie of Odds

Zombie Hoard
Because they have a constant stream of new slot titles being released this ensures that Microgaming never let the market rest and are always striving to innovate.
Microgaming Progressive Slots
Microgaming are without a shadow of a doubt the biggest name in progressive slots. Their title Mega Moolah is a record breaking slot, having paid out the largest ever single payment at over $10,000,000. This puts Microgaming firmly in the driving seat and at the moment it looks like no other provider will be able to match this, purely because of the sheer volume of players who flock to Microgaming's progressive slots.
Microgaming Table Games
Microgaming offer a large number of table games to players. With The MPN in full operation it ensures that live poker games and other card games can be played in live casino environments with a full level of interactivity. They also have a wide range of video poker, roulette and other table games on offer. While they do not have as many variations as they do in comparison to their video slot choice, Microgaming still have over 100 different table game variations on offer to players.
Microgaming Security
Microgaming are a company that takes security very seriously. As the casino market involves financial transactions on a regular basis, security is a highly important facet of their operation. Because Microgaming aim to ensure that they are seen as a reputable company, they have made a lot of effort to keep their software as secure as possible.
Lately they have made the move from Flash to HTML5. This is make sure that the number of exploits that are available within the software itself is kept down to a very minimal level. This is not the biggest thing that Microgaming have helped to put in place when it comes to the security of the player.
Microgaming had a large part in the creation of eCOGRA. eCOGRA was created to solve any disputes between players and casinos, by being a part of the creation of this, Microgaming helped to ensure that there was a mediator in place to keep casinos and software providers in check. Their software aims to be as fair and safe as possible because of there being a governing body in place. That Microgaming pushed for eCOGRA to exist shows their dedication to keeping players safe.
Microgaming Conclusion
Microgaming are without a doubt the biggest iGaming software provider there is. They cover more casinos than anyone else, have more games than anyone else and have been around for longer than anyone else. In addition to this they also have high levels of security within their games. This all comes together to show just why Microgaming have such a good reputation. They have dedicated themselves to creating good quality products and their continued success is testament to their hard work.
Microgaming ONLINE CASINO
Microgaming SLOTS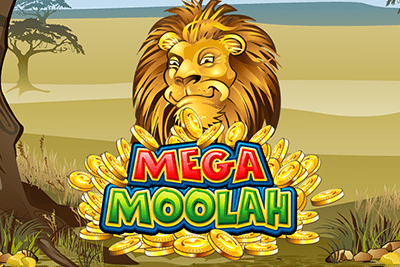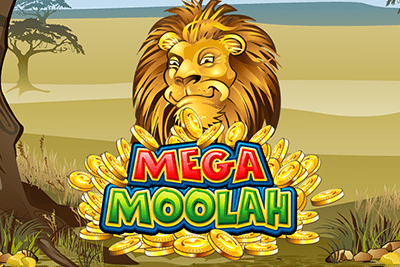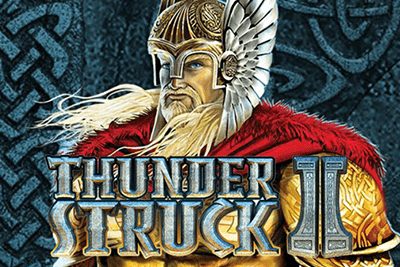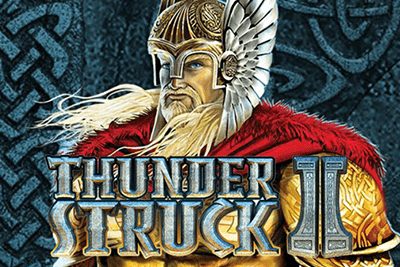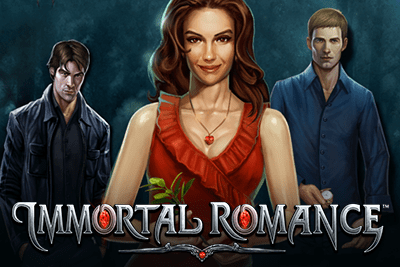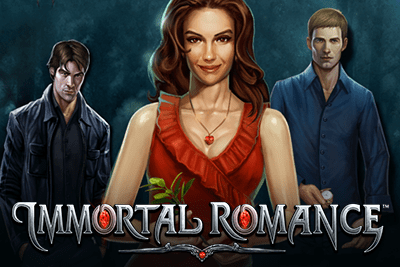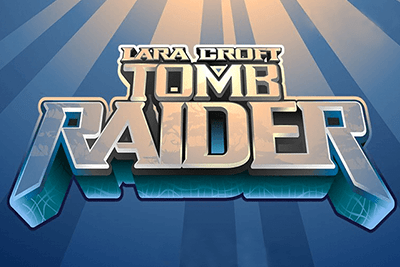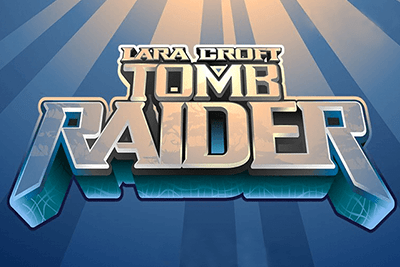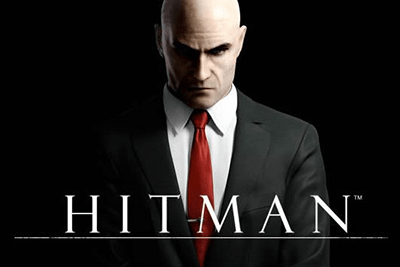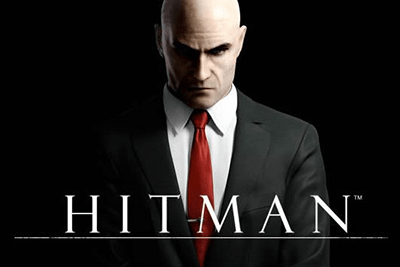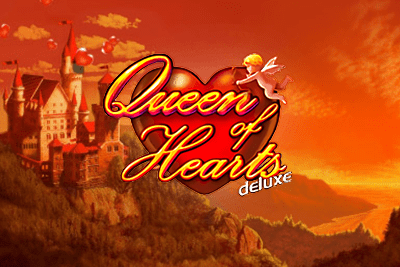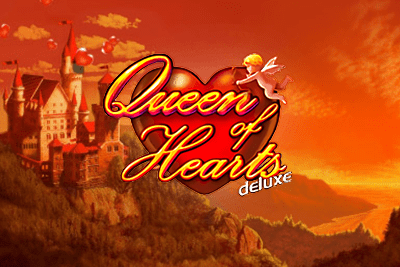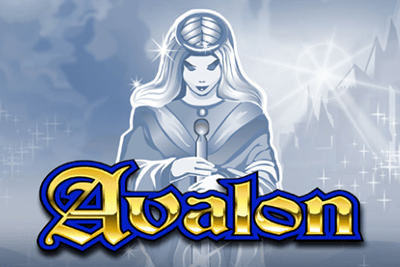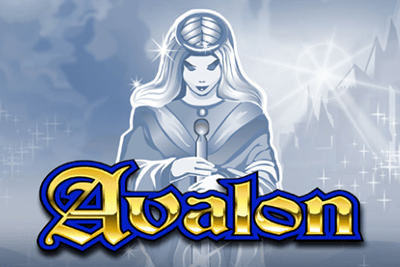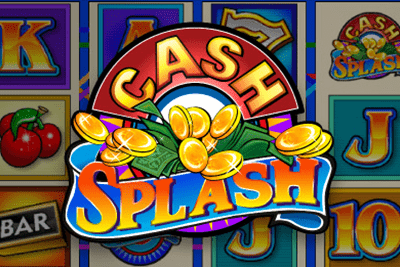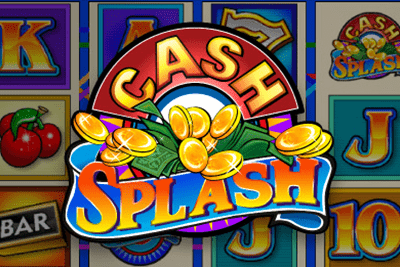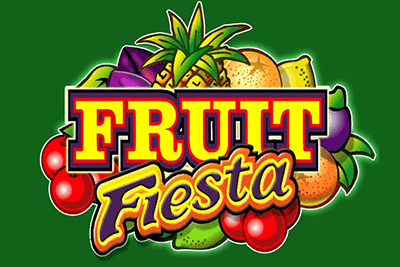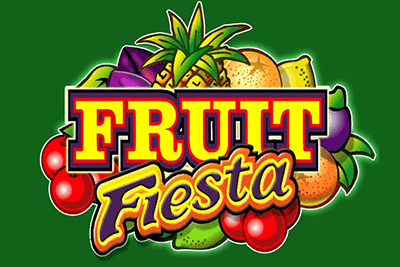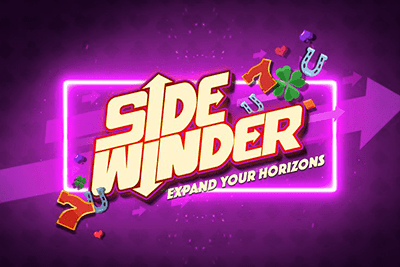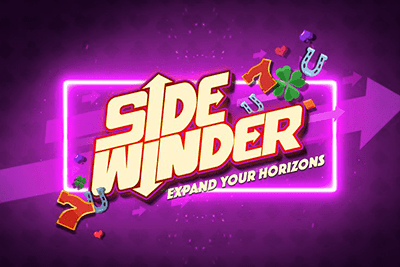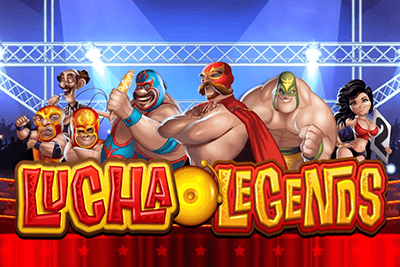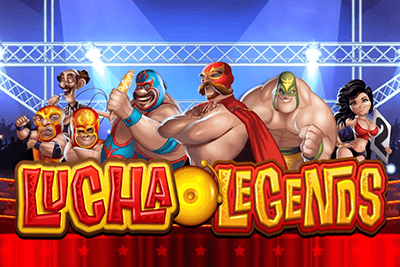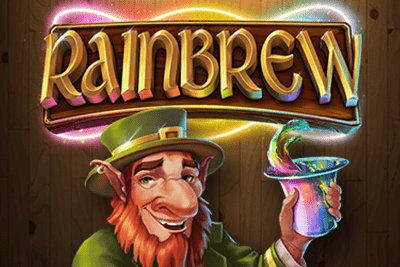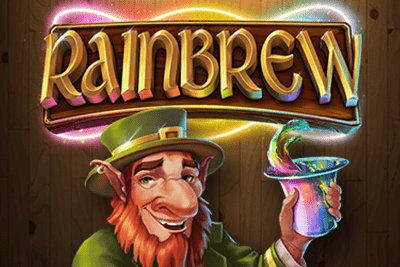 Popular slot software providers: